About Us
We are a locally owned company and pride ourselves on offering a professional and friendly service delivered by our highly qualified technicians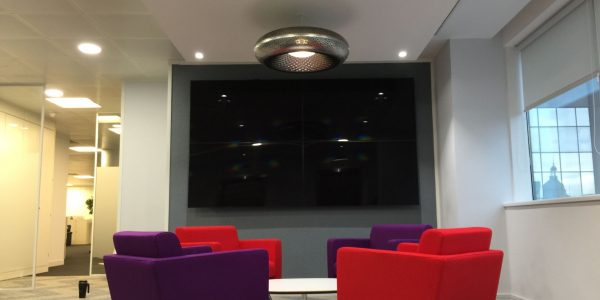 MCT Electrical Services was established in 2016 and is locally owned and operated. We are renowned for providing quality electrical installation and maintenance services. All our services are backed by our 100% satisfaction guarantee.  We are based in Burton Upon Trent and provide our services throughout the UK.
Our skilled electricians are trained to the highest standard and have a wealth of electrical experience. Whether it's new security lighting for your business or a rewire for your home we can help you. In fact we cover all types of repairs and installations promptly and safely. Our attention to detail and the ability to meet deadlines is the reason why we are so successful today.
Loonga Lighting
Like us, you believe in efficiency. In innovation. In perfection. Our partner company OZZMIUM lighting provides specialist commercial and domestic lighting solutions, we work together to provide the best solutions to suit your requirements.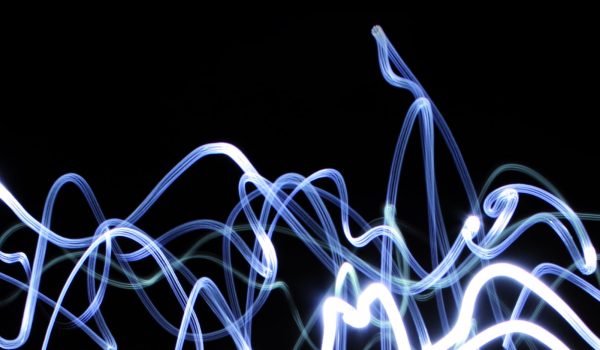 And that's why you're here, browsing our website: an energy-saving industrial lighting brand dedicated to solving your lighting needs. Whatever they may be.
Want to know why our lighting products are a cut above the rest? Sure you do:
Cutting-edge LED Technology
Tailor-made for you
Only the best in quality
Our Services
01283 509 620
Never hesitate when it comes to potential electrical problems. Electrical issues can quickly develop into major catastrophes.
Do you need help with electrical maintenance?
Contact us – our technicians are ready to help you solve that issue.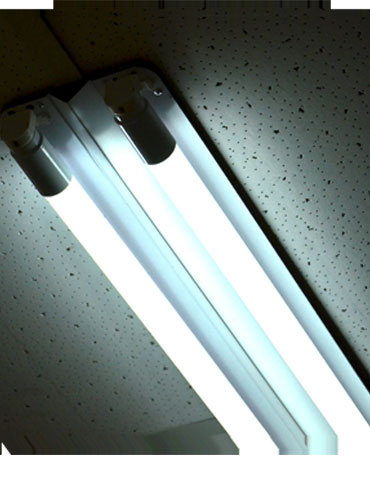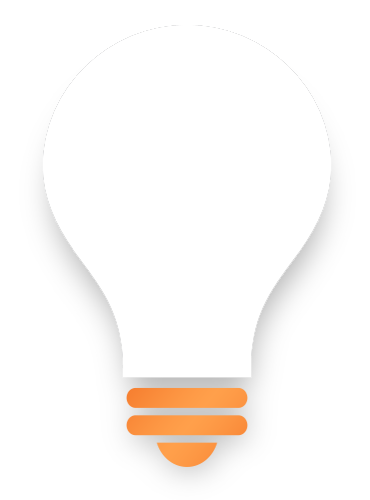 Switch ON Higher Solutions
for quality work and safety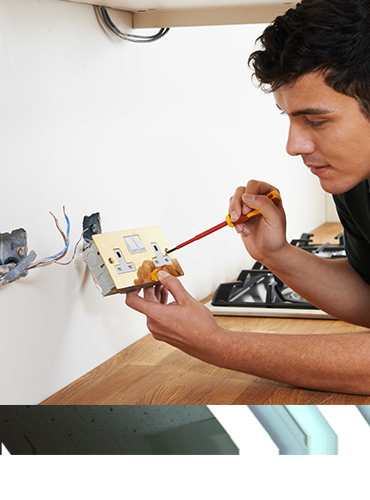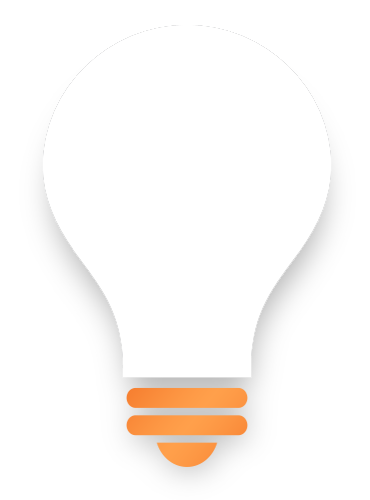 Switch ON Better Solutions
for design and energy saving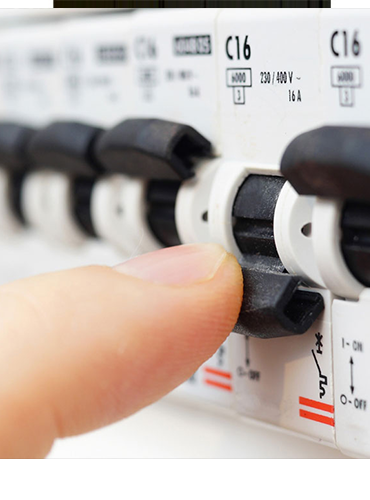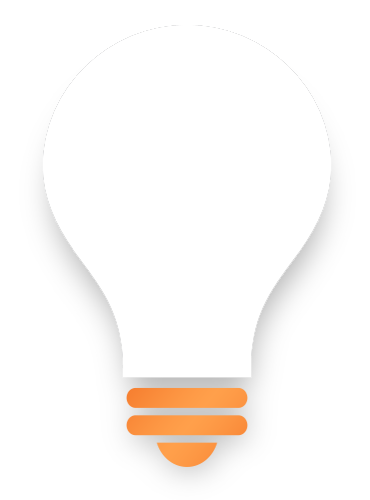 Switch ON Personal Standards
for your comfort and security
Our Testimonials
Great service. They really helped me out when my heater went out. They made the service and payment very convenient for me. I highly recommend this company.
Paul Grant
MCT Electrical Services Installed new lighting to our new showroom. They finished on time and the quality of their work was exceptional. I can't recommend them enough.
Adam Burkis
We had our new fire alarm system installed by Oliver and his team. The installation was done professionally and in the time frame allotted. It was a great experience.
Joanne Sutton